Yolo WooCommerce Product Layouts Documentation
Firstly, we would love to send our great thanks to you for purchasing Yolo WooCommerce Product Layout. This documentation covers almost everything to guide you step by step from the start to have your site on air. We encourage you to read thoroughly all sections before you go on.
Yolo WooCommerce Product Layout Introduction
---
WooComerce Products Layouts plugins recently grab attentions from lots of website builders. They find the plugin to diversify the way they display product items beautifully and differently. And the WooCommerce Products layout is crafted with this main goal. This plugin offers more than 16 layouts including Tab, Slide, Masonry, and List (4 styles to select for each). Hence, the WooCommerce Products layouts can meet numerous requirements of products displaying and allows users an easy way to control all product items. A plus for this plugin is the integration of Action Tooltip (for an attractive hover style) and Disable Action function (for modifying each product more conveniently).
It's time to discover all highlight features:
User-friendly
Fully Responsive
Unlimited colors.
Flexible Configuration
Easily filter Product
Easy-to-use Admin Panel
Action ToolTip
Disable Action
12+ Display Product Layouts (List, Masonry, Tab, Slide)
AJAX Loading products, Pagination, and Infinite scroll
Compatible with Popular Themes
Compatible with Popular Plugins
---
There are two ways to install plugin. It belongs to the way you choose your preference.
Install Plugin via WordPress
Step 1: Login to your WordPress Admin Panel, navigate to Plugins > Add News > Upload Plugins
Step 2: Find yolo-woocommerce-product-layouts.zip file on your computer and click Install Now
Step 3: Click Activate to activate this plugin.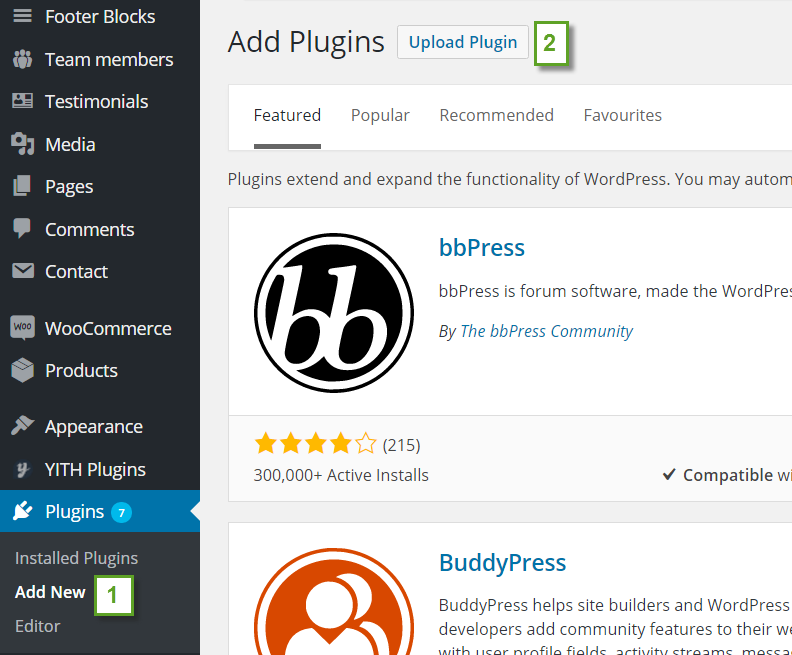 Install Plugin via FTP
Step 1: Login to your hosting space via an FTP software.
Step 2: Unzip the yolo-woocomerce-product-layout.zip file to your "wp-content/plugins" folder.
Step 3: Activate the newly installed theme by going toPlugins > Installed Plugins and clicking the Activatebutton.
---
After installing and activating Yolo WooCommerce Product Layout plugin, please follow these steps to using this plugin for your website:
Step 1: From Dashboard, navigate to Page > Add News to create a new page.
Step 2: Click Backend Editor from Visual Composer navigate button then click Add Element button
Step 3: After click Add Element button, you will see Yolo Woo Products tab. Click this tab to select the shortcodes layouts.
Step 4:Configure options on shortcode as you want. Then click Publish to save your configuration.
---
Yolo WooCommerce Product Layout plugin supports 5 product styles including Products List, Products Masonry, Products Slider, Products Tab and YL Single Product. And each product style has 4 product styles which you can choose.
Products List layout: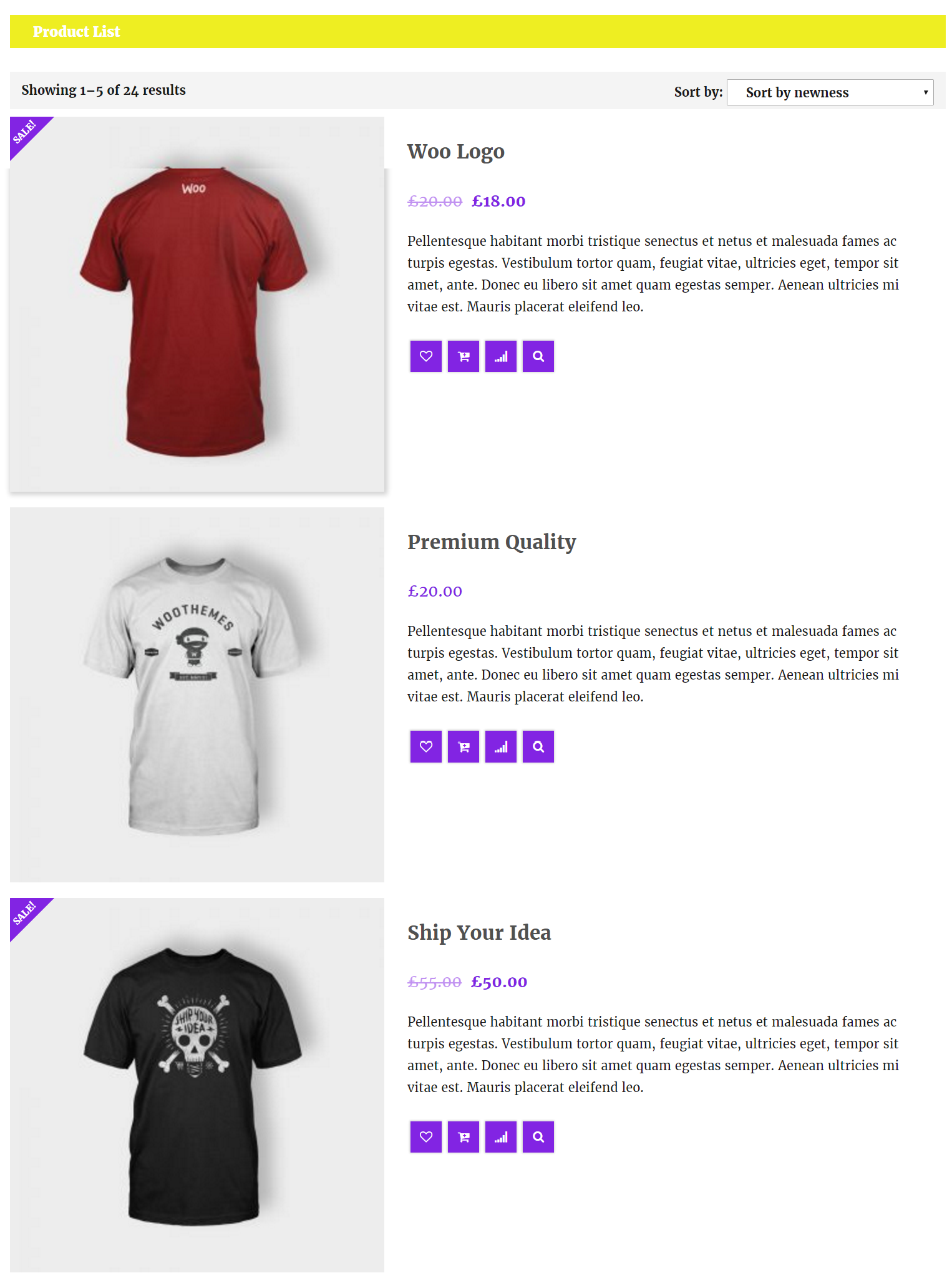 Products Masonry layout: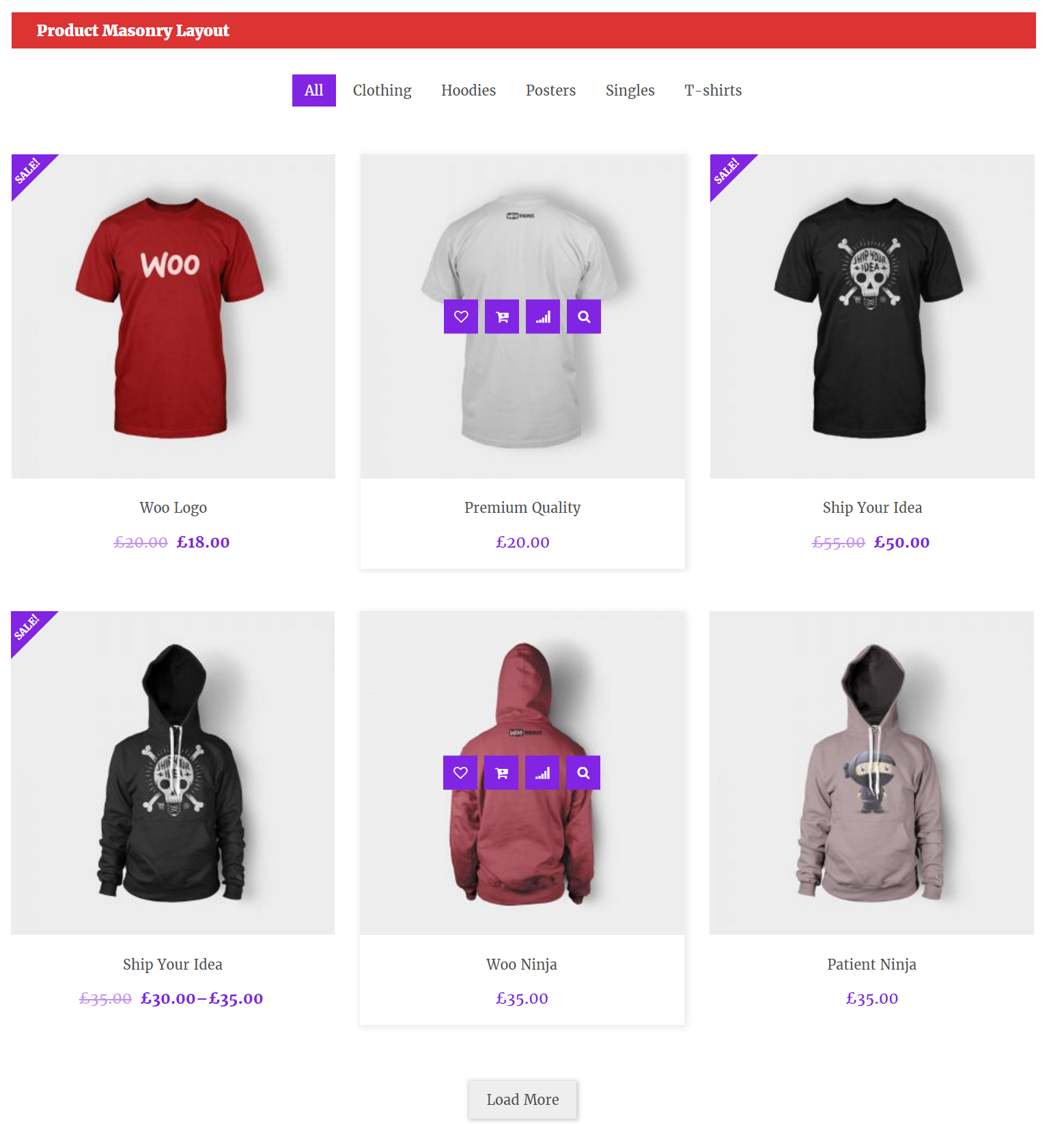 Products Slider layout: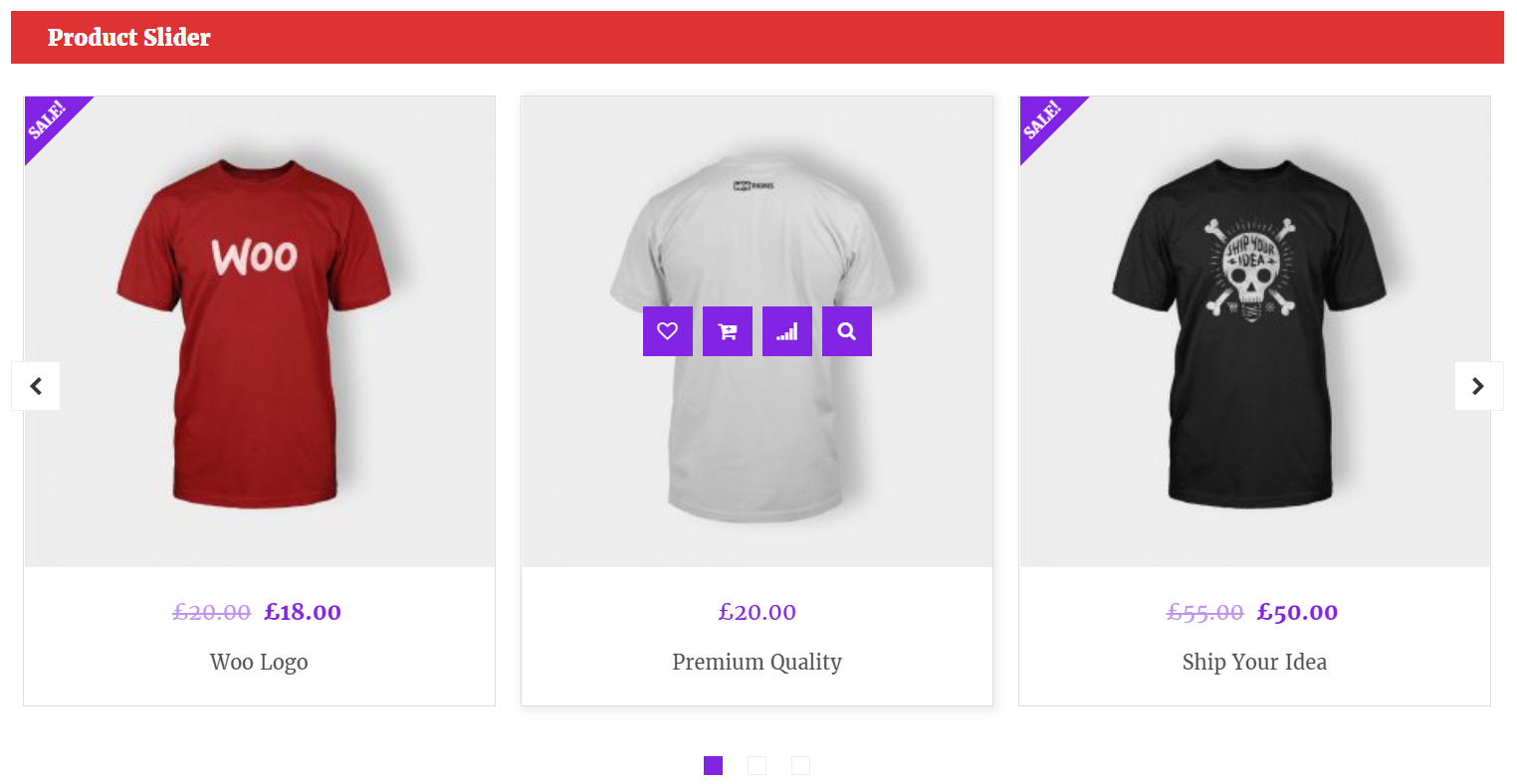 Products Tab layout: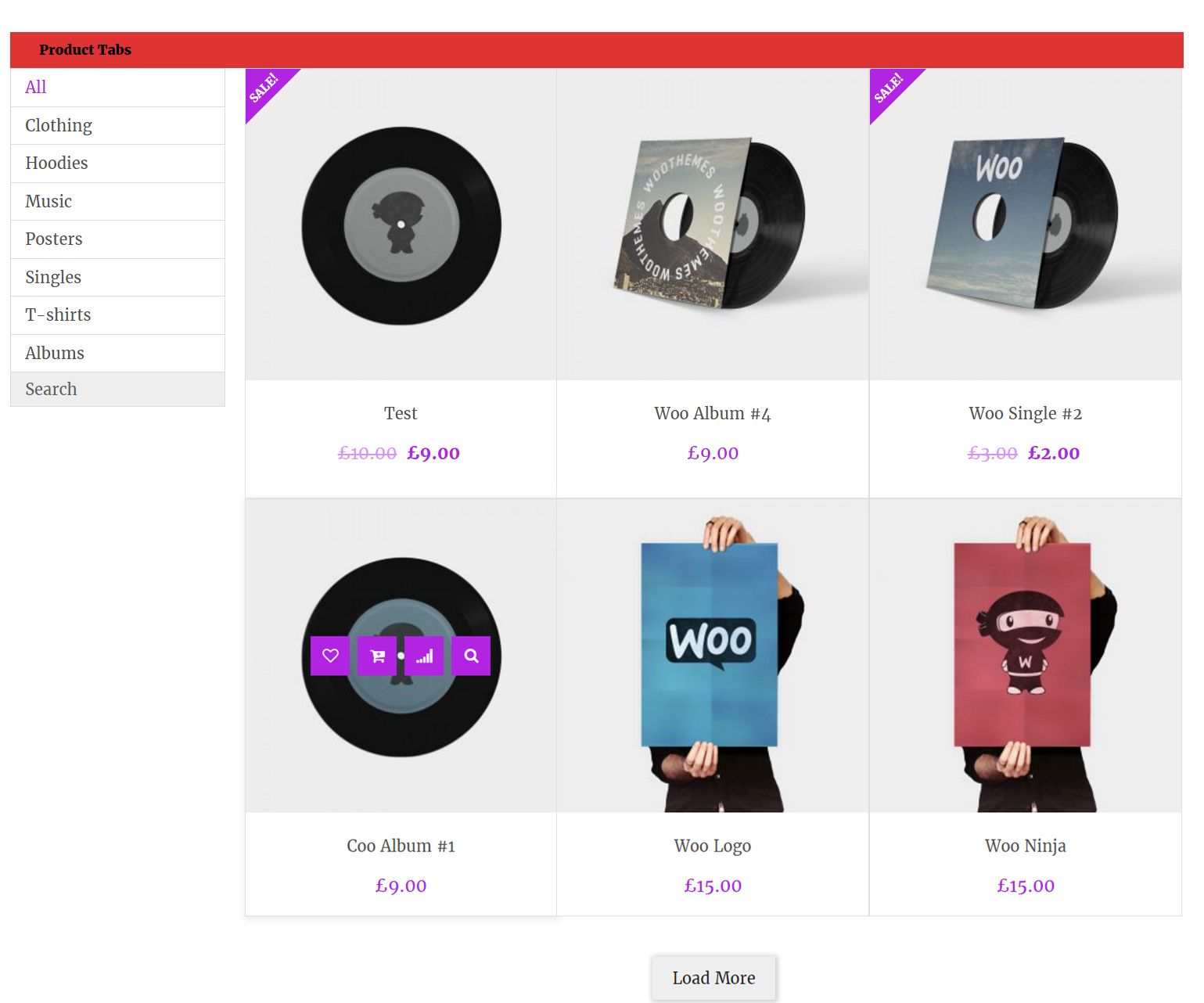 YL Single Product layout: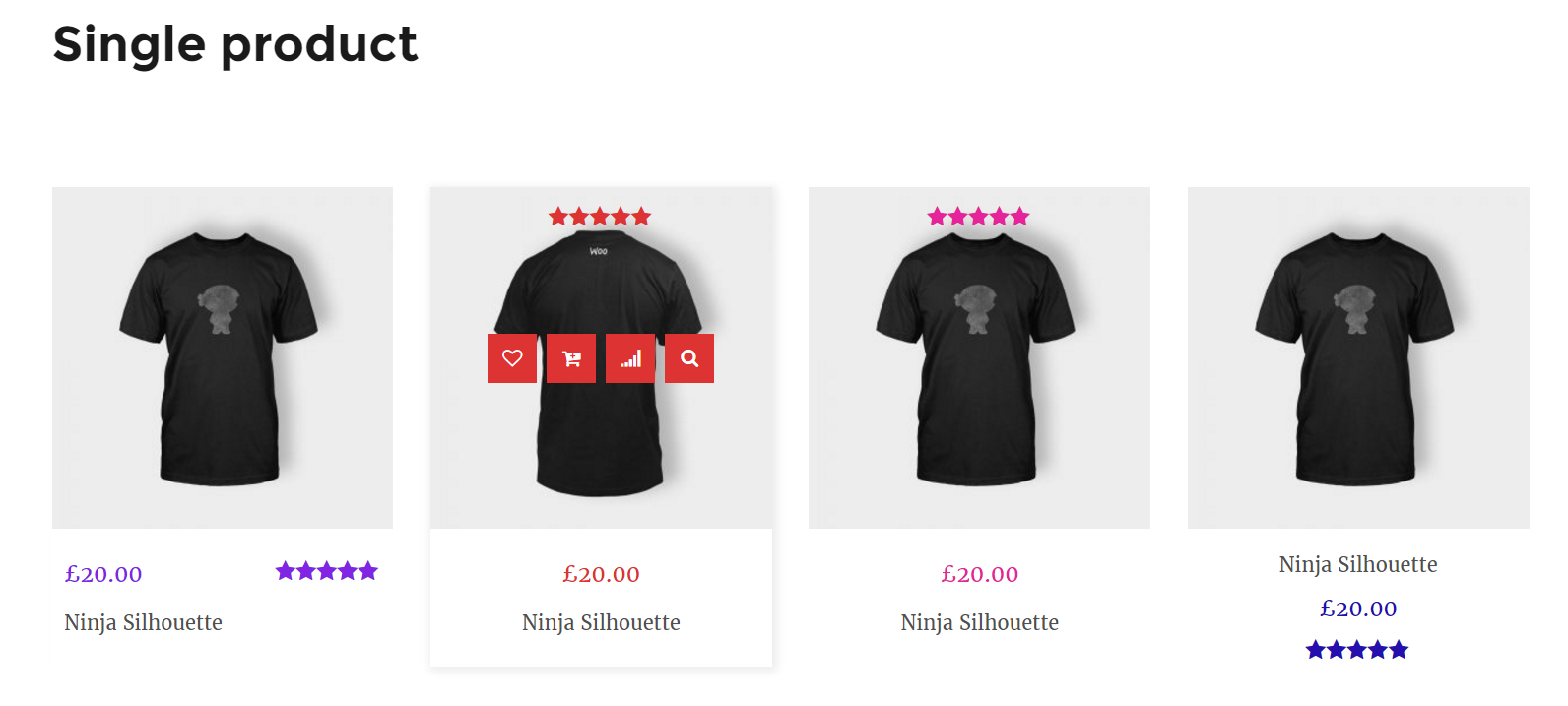 ---
When you come to this section, we hope that you found all the information provided in this documentation helpful and you have finished installing and polishing your site as what you have imagined of. After reading carefully this guide, if you still need any helps, don't hesitate to contact us at Yolo Support Center. You will be asked to create an account if you are new to us and enter purchase code to post a topic for support. To get your purchase code, please login to your ThemeForest account, navigate to "Downloads", click the "Download" button on the left side of our theme, choose "License Certificate" to download the license file where you can find the purchase code.
Please be noted to post a topic with your issues be clearly clarified. It is recommended you send us together with link of your site and your admin account. These will help to save time for both of us. Finally, please be patient. It will take us some time to check all the topics and we will solve topics from older to newest.
Hopefully, you will enjoy using Yolo WooCommerce Products Layout! Thank you for choosing our theme.